(thanks Pik19130 for sharing this video)
Evo 2 Genie (Guru)
Evo 3 Genie (Djini)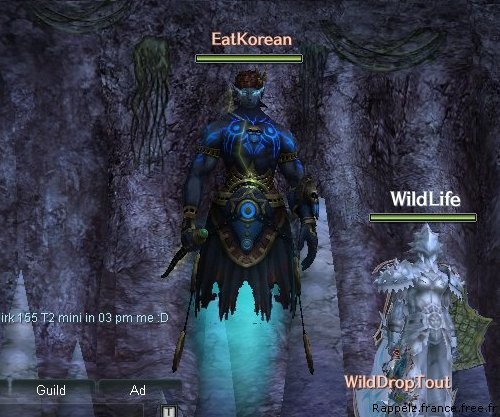 Enchanted Genies obtain a self-buff skill (at lvl 55/evo2) called "Wind Lash," which includes a honeycomb sphere in its animation (see below) that goes from top to bottom. The Self-Buff "Wind Lash" does Two things:
1.) Increases ncreases P. Def. & M. Def. (+12 P.Def. / M.Def. (Lvl 1), each additional Lvl +12, up to a max of lvl 5, stage = max level)
2.) When the Genie (with the self-buff activated) is attacked there is a chance
(Chance 6% (level 1), each additional Lvl +2%) to activate
Thankyou Corsal for posting pics
here
Stage 1 Genie
Thankyou to
jk60I
for uploading this video.
Video of S1 Genie in PvP (R7):
Thankyou
mfcharliebucket
for uploading it.